About 801 Electric LLC:
The Layton Electrician You Can Rely On!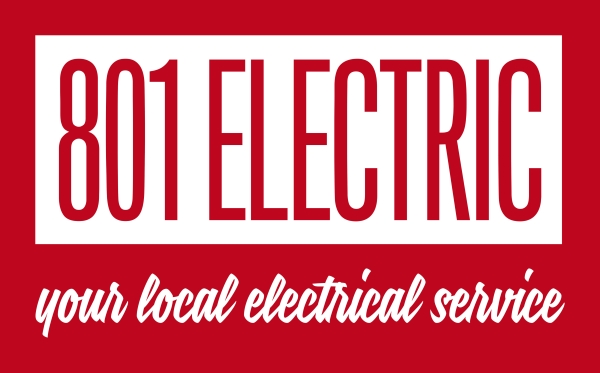 Hiring the right electrical company in Layton makes all the difference. You should have access to nothing less than a 5-star expert contractor, for both residential and commercial services.
So, when it comes to Layton electricians, the only name you need to know is 801 Electric LLC. We're more than committed to providing our customers with satisfaction and safety.
There's no reason to take a chance and settle for inferior or even questionable service from a local electrical company. Our name has become synonymous with exceptional workmanship and we look forward to showing you how focused on customer care we genuinely are.
Service That Offers Safety & Satisfaction
It's important to have a reliable and reputable electrical company to contact for all of your service needs. From something more specific like surge protection to general repairs, you need the professionalism of an industry expert.
When you need us the most, you can rely on 801 Electric LLC. For all of the services you need from an electrical company in Layton, give our team a call.