Protect Your Expensive Electronics In Your Layton Home With Surge Protection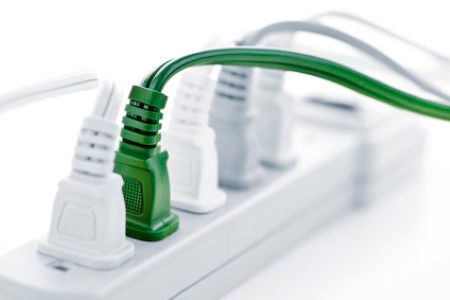 For the best outcome from a local Layton area professional for surge protection, the company name to trust is 801 Electric LLC. Your electrical work is of the utmost importance and you need a reliable electrician to work with for safe results.
This includes work like whole home surge protection so you can update your Weber County or Davis County area home, as well as keep it safe. We take this line of work seriously and it shows because we're able to provide results for our customers.
It's important to us to offer essential services like surge protection, so that you can keep your family and your home safe.
Power Surges & Home Protection
The thing most homeowners don't realize is that we experience surges all the time in Weber County and Davis County. Fortunately, the majority of these are small and insignificant but all it takes is one spike and you could lost all of your electronic gadgets that were hit with the surge.
You need dependable electrical contractors to partner with for surge protection in order to prevent damages to the expensive and important electronics in your household. It makes sense to have whole home surge protection because some causes of surge protection include:
Storms are a big cause. Lightning is an electrical source and this type of surge can seriously damage elements in your household, as well as cause injury or even death. Protect your home against this type of surge with professional protection.
Your very own power supply can cause surges. While your power company takes measures to try to prevent surges but it's not always possible. Unfortunately, the electric utility company itself produces an electric supply but also surges.
If your wiring is faulty or becomes damaged, this can also cause a surge. It's important to take good care of your electrical wiring for a number of reasons, including avoiding fires. However, it's also critical for preventing surges that can cause bigger problems.
Even when the utility company is working on the power near your home, this can cause problems for inside of your home.
Let us help you safeguard your home from electrical surges. For total safety with surge protection for your Layton home, give our experts a call today.