Make Sure The House Your Selling Checks All The Boxes With A Realtor Electrical Safety Inspection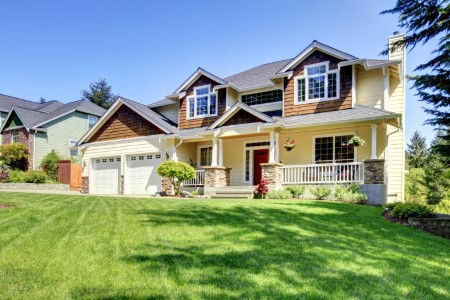 801 Electric LLC is the Layton company to trust for service like realtor electrical safety inspection work. Safety is always the priority when it comes to any Weber County and Davis County real estate you're considering.
There are a number of things you have to look for before purchasing property, especially when it comes to the electrical wiring. You need an experienced electrician to take care of this kind of service for you so you can make a wise choice about any real estate you're considering.
It's of the utmost importance that you get a realtor electrical safety inspection so you know if the property is safe, or at least know what you're getting yourself into. Don't take chances when it comes to the risk involved with damaged or otherwise dangerous electrical wiring.
Electrical Safety Checklist - Protecting You & Your Property
Before investing into Weber County and Davis County property, it's important to let a commercial electrician take a look. It's too easy to end up in unsafe conditions and you need to at least know what type of work should be done before the space can be safely used.
When it's time for a realtor electrical safety inspection, expect it to include details like:
The electrical service panel is one of the main components to check for your investment. These often need updating, upgrading, or just standard repairs. Since this is basically the brains of your entire electrical system, it's vital that it be in proper working order and ready and capable of handling modern day electrical needs.
Safety is a major concern. Electrical malfunctions are a top cause of building fires and an electrical inspection can help lower that risk. Even if you're not required to get an inspection, make it a point to do so and protect your investment and anyone who may be living or working in your building.
Among the biggest areas of concern are also any wet outlet areas. This includes bathrooms, kitchen, and any other space that combines both water and electrical wiring. This is where you need GFCI outlets, or ground fault circuit interrupters. This is not only a good idea, it's required by code.
Make good decisions when it comes to you realtor electrical safety inspection in Layton, and give our team of pros a call.