Keep Your Life Bright With Lighting Repair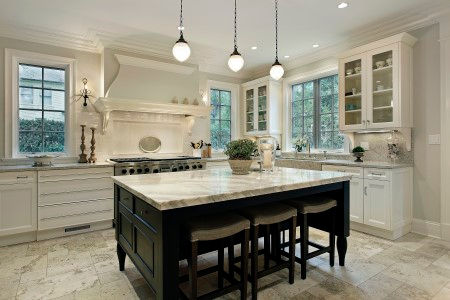 If you're in need of a Layton lighting repair expert, in other words a local experienced electrician, the company to trust in is 801 Electric LLC. It's important to have a reliable electrical expert to partner with for a variety of essential services for tasks like lighting repair.
As a homeowner in areas like Weber County and Davis County, you have options available but our company is known for unsurpassed quality. Our dedication to customer satisfaction is how we've been able to earn the impeccable reputation we have.
You're probably well aware of just how effective and important your lights and even light fixtures are for the functionality of your household. However, being able to keep them in proper working order is what makes all of the difference and that's what we're here to take care of for you.
What You Should Know About Light Problems & Repairs
Taking care of your home also means taking care of your electrical system, including your lights. As important as they are for making your day-to-day routine easier, it's also about making sure everything is safe.
You need an electrical contractor to work with so you can feel certain you're getting the best possible service and results in Weber County, Davis County, and surrounding areas. When it comes to lighting repair, what you should know includes:
Light switches that don't work can cause serious problems even though they tend to get ignored. Homeowners will work around a light switch while serious wiring problems could be lingering inside the walls of your home.
Lamps that you plug in rely on an outlet, so what if that outlet isn't working properly? Light switches, people tend to ignore, and bad outlets both are signs of wiring issues hiding in your walls or ceiling and this can cause a house fire.
Overhead lights are operated by a pull chain type system and they can malfunction, as well. You should always check the light bulb first, but after that let a professional conduct an analysis.
No matter what type of lighting repair you require for your Layton home, contact us now for work that could save your home.