Electrical Troubleshooting Keeps Your Home's Electrical System Trouble Free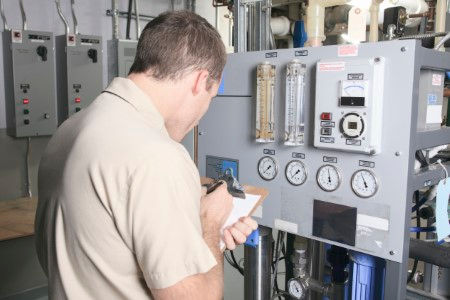 One of the most important services you can get for your Layton area home is professional electrical troubleshooting from an experienced electrician. Do your research and you'll find the company to trust is 801 Electric LLC and is starts with the free estimates we offer.
When it comes to electrical troubleshooting in areas like Weber County and Davis County, you want to feel confident you're partnering with a local leader in the industry. Otherwise, you're taking a gamble with your safety and the well-being of your loved ones.
Electrical work is nothing to take lightly and safety has to be the number one priority. There is no reason to settle for inferior work for any aspect of your household but certainly not something as critical as your electrical system.
Getting an Assessment for Electrical Troubleshooting
If you reside in areas like Weber County and Davis County, it's common to need an electrical contractor. Getting electrical troubleshooting services is the key to taking care of your home by protecting against dangerous electrical issues.
Some of the common things we come across when it comes to electrical troubleshooting such as:
Flicking lights is not a task that you can ignore. It's a red flag that means you have a poor or broken connection and you need to contact a professional to locate the source and get that repaired.
If you have one or more light fixtures that keeps burning bulbs, this also shouldn't be ignored. You're either using too high a wattage for your bulb choices or having wiring problems that need to be addressed.
When you keep having tripped breakers or burnt fuses, sure it can be fixed. Unfortunately, ignoring this frequent red flag can result in disastrous results. It means your system is being overloaded and needs repairs or possibly even replacement.
You also need to stop working around outlets or light switches that aren't functioning properly. These are also things that are red flags and areas of concern.
Make the wise choice and contact us when you're in need of expert electrical troubleshooting in Layton so we can provide you with superior results.