YOUR TRUSTED ELECTRICIAN IN HARRISVILLE, UT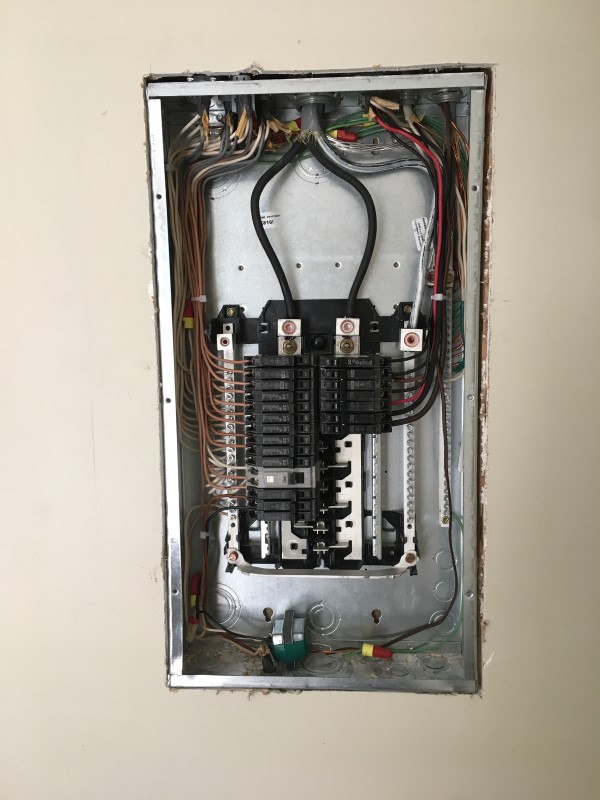 Hiring the best electrician in Harrisville is crucial to ensure that your electrical needs are met with expertise and professionalism. A top-notch electrician possesses the necessary skills, experience, and qualifications to handle various electrical projects, whether it's a simple repair, panel upgrade, or a complete rewiring job. Look for electricians who are licensed, insured, and certified, as this demonstrates their commitment to adhering to safety standards and regulations. The best electrician in Harrisville will provide clear and transparent pricing, offering estimates before commencing any work to avoid surprises later on. Additionally, seek testimonials and reviews from previous customers to gauge their level of customer satisfaction and reliability.
By hiring the best electrician in Harrisville, you can rest assured that your electrical tasks will be executed with precision and efficiency, providing you with peace of mind and a safe electrical system for your home or business. Contact 801 Electric LLC for outstanding service from a Harrisville electrician.
Aluminum Wiring Replacement to Protect Your Harrisville Home
Aluminum wiring replacement is necessary due to the safety concerns associated with this older electrical system. Aluminum wiring was commonly used in homes built between the 1960s and 1970s, but over time, it has been found to be more prone to overheating and causing electrical fires compared to copper wiring. Upgrading to copper wiring can significantly reduce the risk of electrical hazards, providing a safer living environment for homeowners. Additionally, aluminum wiring may lead to poor electrical connections, resulting in power interruptions and potential damage to electrical devices. By opting for aluminum wiring replacement, homeowners can ensure a more efficient and reliable electrical system, giving them peace of mind and minimizing the risk of electrical incidents.
Panel Upgrades in Harrisville with 801 Electric LLC: Ensuring Safety and Efficiency
At 801 Electric LLC, we understand the importance of a safe and efficient electrical system for Harrisville residents. Our panel upgrade services are tailored to meet the specific requirements of each home, ensuring they have the capacity to handle modern electrical demands. As technology advances, older electrical panels in Harrisville homes may become outdated, posing safety risks and hindering proper electrical functioning. Our team of skilled electricians specializes in upgrading electrical panels, providing Harrisville homeowners with the confidence of a reliable and secure electrical infrastructure.
With our panel upgrades, we prioritize safety by installing modern panels with advanced circuit breakers, reducing the risk of electrical hazards and potential overloads. Moreover, upgrading electrical panels can enhance energy efficiency, potentially leading to cost savings on utility bills. Our expert technicians ensure that all panel upgrades adhere to the latest building codes in Harrisville, guaranteeing a safe and compliant electrical system for your home. Trust 801 Electric LLC for exceptional panel upgrades in Harrisville and enjoy the peace of mind that comes with a fully optimized electrical setup.