Tenant Improvements For Your Layton Commercial Property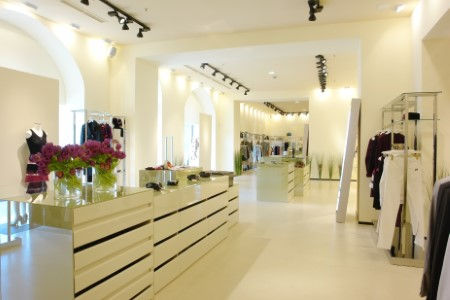 Taking care of the commercial community in Layton means being able to offer tenant improvements. This is the type of work that should only be carried out by a dependable electrician, like our team here at 801 Electric LLC.
Being able to take care of tenant improvements for customers in areas like Weber County and Davis County is a completely different field of the industry than something like simple repairs. While both are important, you need to know you have a specialist to take care of something so specific.
It's important to have an electrician to partner with to help make your vision of how you want your commercial rental space to look and function. Above all else, it's critical that the work is carried out in a safe and secure manner.
Having Success With Your Tenant Improvements
For your Weber County or Davis County property, you need to be sure the electrical work is carried out to protect you and your family. When it comes to commercial electric service, this could mean a variety of things.
For tenant improvements that could be residential, commercial, industrial, or government. Yet, the bottom line is that you're going to need a skilled and experienced professional to get the job done and some of what this work requires is:
The ability to meet deadlines. While every project usually comes with timeline restraints, it can be much stricter when it comes to a commercial project.
The same holds true of any budget guidelines you have. Make sure you work with a professional electrician that also understands your financial constraints.
They should also be familiar with and able to translate occupancy agreements. Working with a seasoned professional makes the job easier because they'll know how to handle the job and understand the terms of the agreement.
Above all else, the work should be done in a safe manner and leave you with safe results, for obvious reasons. However, it's also vital that the results are safe because, should someone become injured, you could be held liable and accountable.
Protect yourself and get the work you need for tenant improvements, by contacting our team of electrical experts in Layton.